PEACE, STABILITY, HAPPINESS
Board Certified Psychiatrist, Psychiatric Nurse Practitioners, & Behavioral Counselors
Comprehensive Psychiatric Medication Management & Therapy for Adults and Children
At One Stop Psychiatry, our clinicians provide a comprehensive approach to fit each person's unique needs. Our clinicians include psychiatrists, psychologists, and licensed therapists who are ready to support you. One-Stop Psychiatric office offers both in-person and telehealth appointments, so you get the care you need.
"I love Dr. Heather. She has been my psychiatrist for over 6 years and I could not be happier. She is kind, is an amazing listener, and is really good at explaining the medication. Highly recommend!"
Less than 1 month ago JL
"I've only been seeing her for about six months and I can already pinpoint drastic changes in my life that I can trace back to her brilliance."
2 months ago Jenna L.
"Great first meeting. Concise and to the point while still empathetic and closely listening. Understood my issue well"
2 weeks ago Daniel G.
The health of your mind is just as important as the health of your body. Yet a number of factors like education and income can have an impact on mental health, and it's important that everyone has equal access to mental healthcare in order to fully recover and receive treatment for their problems. Today, We are going to explore some recent news articles on this topic, so that you know all the resources at your disposal!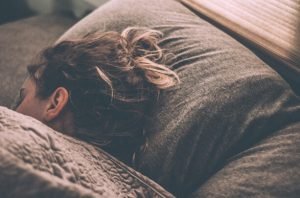 When the world seems to be falling apart, it can be hard to relax. You might find yourself constantly going over what could or will
Read More
We accept many Insurance as well as sliding scale Cash payment.
We accept many insurance plans as well as affordable sliding scale cash plans. Please call our office for more information. (754) 270-6322